The preparations for a fun and enjoyable summer are in full swing. You're stocking up on sunscreen, making plans with friends, and maybe even getting ready to take a trip to somewhere new. But whether you plan to spend as much time outdoors as possible or you are hoping to hide out inside away from the heat, you're going to depend on your AC unit to help keep your home comfortable.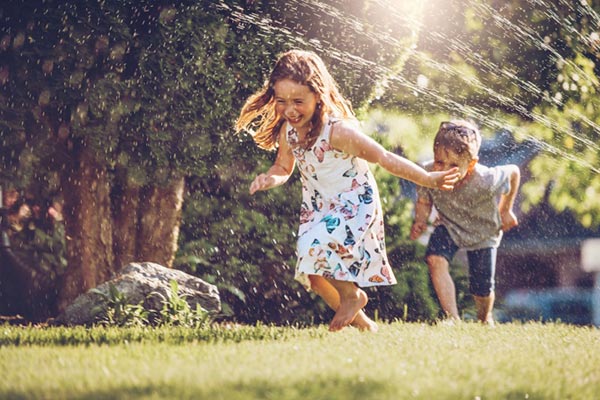 If you haven't already, you may want to schedule an appointment for an air conditioning tune-up in Missouri City, TX. This is a service that can help you get the cool comfort you need throughout the summer without a huge energy bill. And good news: it's not too late to schedule yours!
Why Should I Schedule Maintenance?
There are people who brush off maintenance as unnecessary when this couldn't be further from the truth. While a maintenance service each year isn't mandatory it is definitely necessary if you want to get the best performance from your AC at the best possible cost. Here is what you can expect when you schedule tune-ups for your system each year.
Better energy efficiency: Regular tune-ups for your AC system will help it to operate in a more efficient manner. Without maintenance, you stand to lose up to 5% of your system's efficiency each year.
Lower energy bills: Better energy efficiency is going to help you enjoy lower bills. Less energy used to keep you cool will mean lower totals on those monthly energy bills.
Improved cooling: Maintenance handles a wide range of small issues that would otherwise hinder the cooling process. This means that you will get improved performance throughout the summer.
Fewer repairs: All those small issues getting taken care of means that you won't have to worry about them escalating. In short, yearly maintenance keeps your repair needs to a minimum by preventing them.
Optimized lifespan: Last but not least, maintenance will reduce the impact of regular use on your system allowing it to run optimally for the maximum possible number of years.
When Am I Supposed to Get a Tune-Up?
As we said, it isn't too late to schedule maintenance for your air conditioner. We recommend scheduling maintenance in the spring season, before the high heat of summer hits. This is because it prepares your system for the "marathon" to come. Getting maintenance during springtime also helps you avoid the "rush" that will come in summer when others' systems start to break down.
If you aren't able to get maintenance in spring however it doesn't mean you should skip it. Late maintenance for your cooling system is always better than none at all.
If you haven't scheduled maintenance for your AC, you can come to our team to get the job done. We are reliable, experienced, and professional and we provide comprehensive services for your HVAC system.
Let us take care of your AC system so you can focus on having an enjoyable and comfortable summer season. Contact the technicians at Fresh Air, LP today.