Financing Options That Requires No Money Down
Laying out hard-earned cash upfront to purchase new AC installations or heating systems isn't anyone's idea of a good time. But not having an air conditioner on hot summer days, for instance, can be downright unbearable.
So what's the solution to scorching weather? A new AC installation! And if you know anything about our products and services, you know we can help keep your home cool and comfortable, even on the hottest days. We understand that you may not have all the money at once, so we offer The Carrier Credit Card option.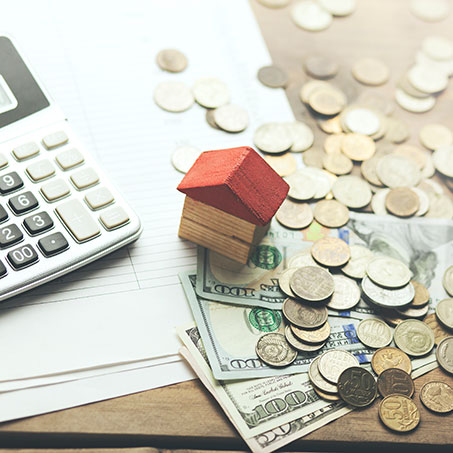 This option is attractive to homeowners and businesses looking to make their purchases with minimal out-of-pocket expenses. Carrier Credit cards can help you save money by financing your costs over time without any initial cash outlay.
What Is Carrier Credit?
Carrier Credit is a convenient financing option that requires no money down, which you can pay over time in monthly installments that are low enough to fit any budget. The more you pay in a month, the less interest you will accrue and the sooner your balance will be paid off. You can choose from different payment plans.
Why Choose Fresh Air Inc.
We offer financing options so you can get your new system installed now and pay it off over time with the Carrier Credit Card.
You don't need any money down for new AC installations (we take care of that for you).
We are locally owned and operated so we understand how important it is to be fast and responsive for each customer.
We use only high-quality products and offer world-class customer service.
For more information on our financing options or to schedule an appointment, please contact us at (281) 499-3511 or fill out the online form today! You can also find more information here!