We are very excited to announce that our company owner has been bestowed Carrier's highest honor due to his contribution and service to the heating, ventilating, and air conditioning (HVAC) industry, his customers, and his community.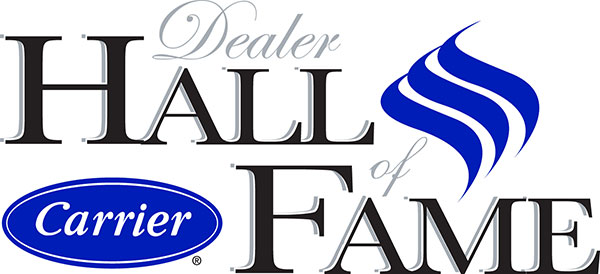 Watch the videos below to learn more about our hard-working, caring, and thoughtful owner, a Colombian immigrant who has done everything he can to build his company up into what our customers know today. To his friends, family, and customers, Sonny is the epitome of the successful pursuit of the "American Dream."
Sonny built Fresh Air, LP from a two-man operation to the 21 employees and 11 service trucks we have today. We've become the leading full-service residential and commercial HVAC company, with 24-hour emergency service, giving our customers a peace of mind that they're in good hands with our technicians.
In listening to Sonny himself speak about this honor, you know that this is a man who truly values the community he has built and the family he has raised, who are also involved in the business. Please join us in congratulating Sonny!
To learn more about Fresh Air, LP and to schedule HVAC services in the Sugar Land area, visit our site or give us a call today.