It's the cold season, and you are banking on your heater to remain in pique condition all season. You know how important it is to have it working efficiently throughout the season. It is also one of the reasons that you'd likely prefer to keep your system repairs to a minimum.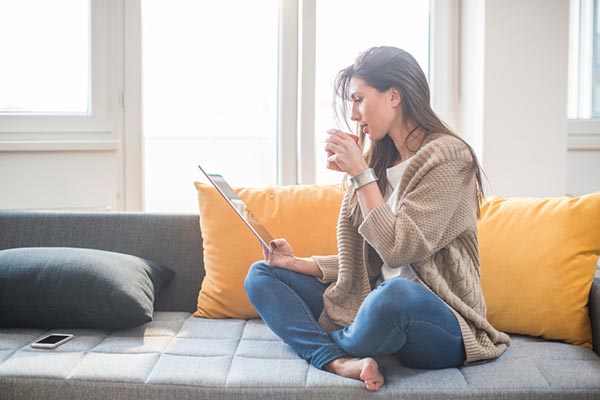 If you are having issues with system repairs, this article is tailor-made for you. We will explain a few ways to keep your needs for heater repair in Richmond, TX at bay. Take a look.
Heater Repairs are Inevitable
The truth is you cannot avoid heater repairs completely. But it is possible to prevent them from becoming too frequent.
You have to ensure that heater repairs are limited to the occasional repairs that are simply inevitable. So how do you achieve that? Check out these essential practices:
1. Schedule Maintenance with a Pro
A heater will serve you well during the winter season keeping your house warm, and you also need to return the favor. Ensure that you schedule regular maintenance, especially after periods of extensive use.
This is where our maintenance services come in handy. Our experts will conduct a thorough check on the system to identify any potential issue in the heater before it worsens into a bigger probem.
2. Keep the Air Filter Fresh
Primarily, an air filter is handy in ensuring that your home is supplied with clean air. This way, it protects the HVAC system from frequent blockages, which are expensive to repair. Also, when the filter is dirty, there is a chance that the pollutants may find their way into the HVAC system.
A blocked air filter means that air cannot enter the system as required. Consequently, the heater may be overworked as it can only heat a limited amount of air when the airflow becomes reduced.
It's imperative to keep the air filter clean and clear at all times. Check and change your filter every one to three months to keep the flow of air into your system strong.
3. Keep the Area Around the Heater Clear
You don't want to have issues with clutter around the heater creating a potential hazard. Also, it would be best if you made sure the technician doesn't strain to access the area. Ensuring the surrounding air is clear and clean does good to the heater. This can improve your system operation and reduce its chances of overheating.
4. Set the Thermostat to Correct Setting
It could help if you got the thermostat settings at a moderate temperature for maximum efficiency of the air heater. Avoid adjusting the thermostat setting to too high of a number. This puts unnecessary pressure on the air heater, thus hampering its efficiency.
Ensure that you have the correct setting that is the best fit for your home to avoid tampering with the thermostat often and minimize energy use without hindering your comfort
Talk to Us For Professional Service
If you have any heater repair concerns, reach out to us. We have a team of experienced staff that will be on standby, waiting to fix your problem.
Contact Fresh Air, LP to schedule your repair or maintenance services today.