We know that the weather around here hasn't really been getting into the "spirit of the season." By that we mean, the temperatures haven't been cooling down the way that we might like. That doesn't mean it is time to neglect your heater. This is especially true since evenings have been bringing us some cooler temperatures that are starting to breach into the territory of being downright chilly.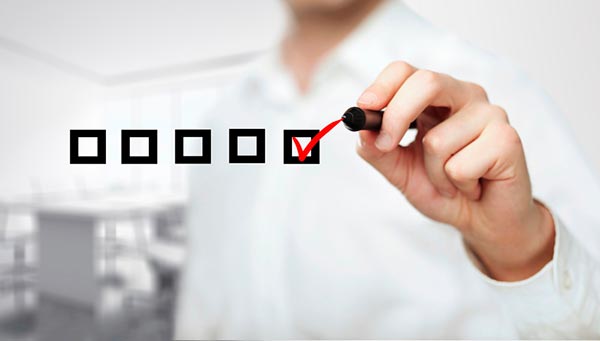 So what is a homeowner to do? You might need your AC in the daytime and then may need to use your heater at nice. Talk about an "in-between season!" Here are some tips to help you stay comfortable and ensure that your systems are ready for the months to come.
3 Ways to Prep Your AC For Cooler Weather
You are still using your AC every once in a while is our guess. You don't want to shut it down just yet. However, these tips will help to ensure your AC can finish out the year working well and is ready to be turned off when the time comes.
Change the filter: We recommend that everyone change out the air filters in their air conditioner every few months. This helps to ensure that the airflow in and out of your AC isn't hindered by a build-up of dirt and debris collected on the filter.
Check for airflow problems: If you have an AC unit that relies on ductwork, double-check that none of your fall decorations are blocking the vents or air handlers around the home. If there are any blockages, make sure to clear them away to ensure there is no extra stress on your system.
Clean around your outdoor unit:
3 Ways to Prep Your Heater For the Cold
We know that you might still be hesitating to turn on your heater just yet. That's okay! We still have some tips that will help you make sure that your system is ready for when colder weather hits.
Address dirty build-up: Whether you have a furnace or a heat pump, built-up dirt and debris are never good. Much like with your AC, it is important to check and change out a dirty filter. You can also wipe down vents and even carefully dust out your furnace cabinet.
Do a test run: We know this doesn't sound appealing but it can help you get ahead of any problems that are lying in wait to mess with your comfort. Wait until things cool off in the evening and do a quick test of your heater. Make a note of anything like strange noises or smells a technician might need to check.
Schedule a tune-up: The best possible thing you can do to help your heating system is to schedule an annual maintenance check. This will ensure it is cleaned, adjusted, and tuned-up so that it can effectively and efficiently do its job.
When you need help with your Katy, TX HVAC system, you can trust us to get the job done. Contact the team at Fresh Air, LP to schedule the services you need.