How nice is the air in your home? If you think that your home's air is just fine but you are having constant allergy issues we'd suggest rethinking your answer. Poor indoor air quality is going to be something that messes with your comfort in multiple ways. Don't let the issue continue or worsen–with the help of the right system, you can clean up the air in your home and re-establish and truly comfortable and breathable indoor environment.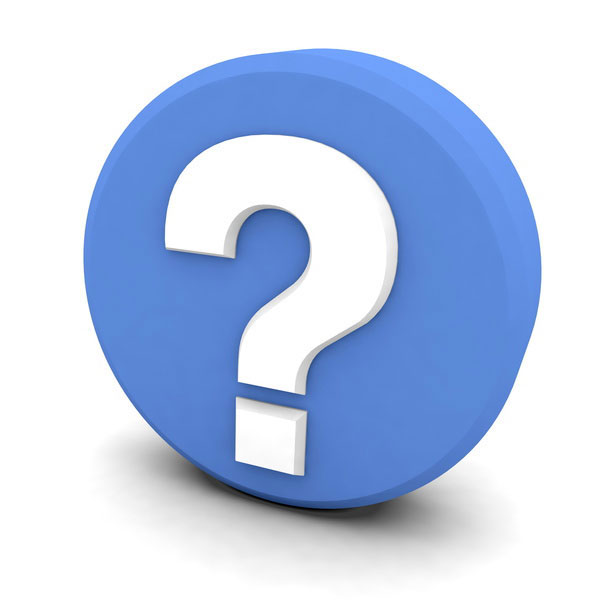 Where do you start with all this, though? How do you know whether or not your indoor air is up to snuff? And if it isn't, how do you know what system will help you the most? These questions can all be answered below.
How to Tell You Need Help With Your Air Quality
First things first, you need to figure out whether and you need help with your indoor air quality or not. Poor indoor air quality is not something that is going to improve on its own. These are some of me signs that you should check for that will alert you to the fact that your indoor air needs professional assistance.
You never seem to make a dent in the dust layers on the items in your home.
You struggle with frequent allergies or respiratory troubles.
Your HVAC filter becomes dirty extremely fast, no matter how little you use your heater or AC.
You can see dust being blown out of your vents or air handlers.
It is getting harder to cool down your home.
Helpful Systems to Combat Air Quality Problems
If any of the above signs sound familiar then you may need help improving your indoor air quality. Here are some of the systems that are going to be helpful in this endeavor.
Air filtration systems: An air filter system is one that sits within your ductwork rather than in the return air duct of your HVAC system. An air filtration system is made to capture dirt, fur, pollen, and other debris that might ruin your indoor air quality otherwise.
Air purification systems: An air purifier in Houston, TX is going to provide similar protection tonight of an air filter but take it a step further. Air purifiers usually utilize electricity or ultraviolet light to combat airborne contaminants. This means they can either destroy those contaminants entirely or alter them to render them harmless. This is especially helpful when dealing with things like mold spores, viruses, and bacteria.
Whole-house dehumidifiers: Last but not least, you can also consider the installation of a dehumidifier in your home's HVAC system. Here this system can address any excess moisture in the air in your home that might make it hard to keep things cool throughout the summer. this also helps you combat issues such as mold growth.
If you are looking to improve your indoor air quality, it is well worth it to consult a professional. The pros on our team can help you figure out how best o combat the biggest air quality problems in your home.