We have how much more time before summer temperatures roll into town?
Yes, it is going to be a bit before things warm up so if you need a good heating system in your home, it is a good idea to get it now. This will allow you to enjoy the rest of the winter in comfort and avoid the stress of trying to find ways to stay warm in the future.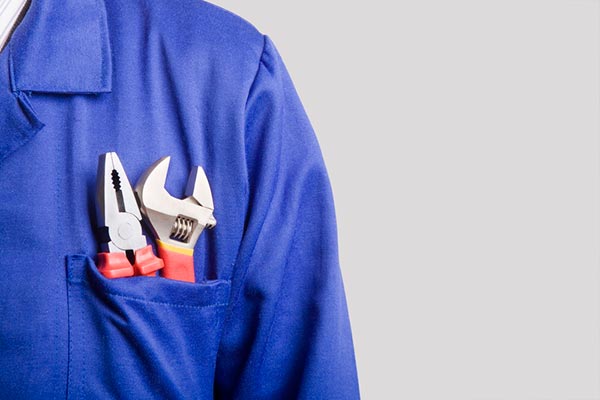 So, are you in the market for a furnace installation in Sugar Land, TX? If so, you should reach out to us to get the job done. Only a professional should be allowed to handle a service like this.
The Importance of Professional Installation
Installing a new furnace in your home is no small task. And it most certainly isn't a job that should be left in the hands of an amateur. If you need to install a furnace, especially a gas-powered one, you will need a professional technician to be the one to do it. There is more than one reason why.
Safety
First things first, installing any HVAC system has its fair share of risks. This job is even more dangerous if left in the hands of anyone without the proper training. Thankfully, professionals have all the right know-how and tools to get this job done right and to do it without creating any safety hazards–for themselves or for your home. Knowing that you are in safe hands goes a long way for your peace of mind after the installation is done.
Legality
Did we mention that in most states it is illegal to allow anyone untrained or unlicensed to work on any gas-powered system. This includes installation. Whether your furnace is a gas-powered system or an electric one, it is best to get a professional to get the job done. These individuals have the certifications and licensure that will allow them to perform the installation of your new furnace while keeping within the law.
Knowledge
Of course, a trained professional is, unsurprisingly, going to have the needed knowledge to get your furnace installation done without a hassle. Professionals don't become professionals with a wish. They become professionals through training that allows them to earn the proper certifications and licensing. Those official documents reflect the fact that they are able to perform services correctly on a variety of systems, furnaces included! It also means they will always show up with the proper tools to do the job right.
We Have the Professional Team You Need
If you need a professional technician to set you up with an effective and highly efficient furnace, you can come to us. Our team has provided quality comfort solutions to homes and businesses around here for more than 50 years. This is because we only employ the best technicians so that our customers can always rest easy in the knowledge they are getting the best service possible. Our work is backed by a full money-back guarantee too.